Adani Realty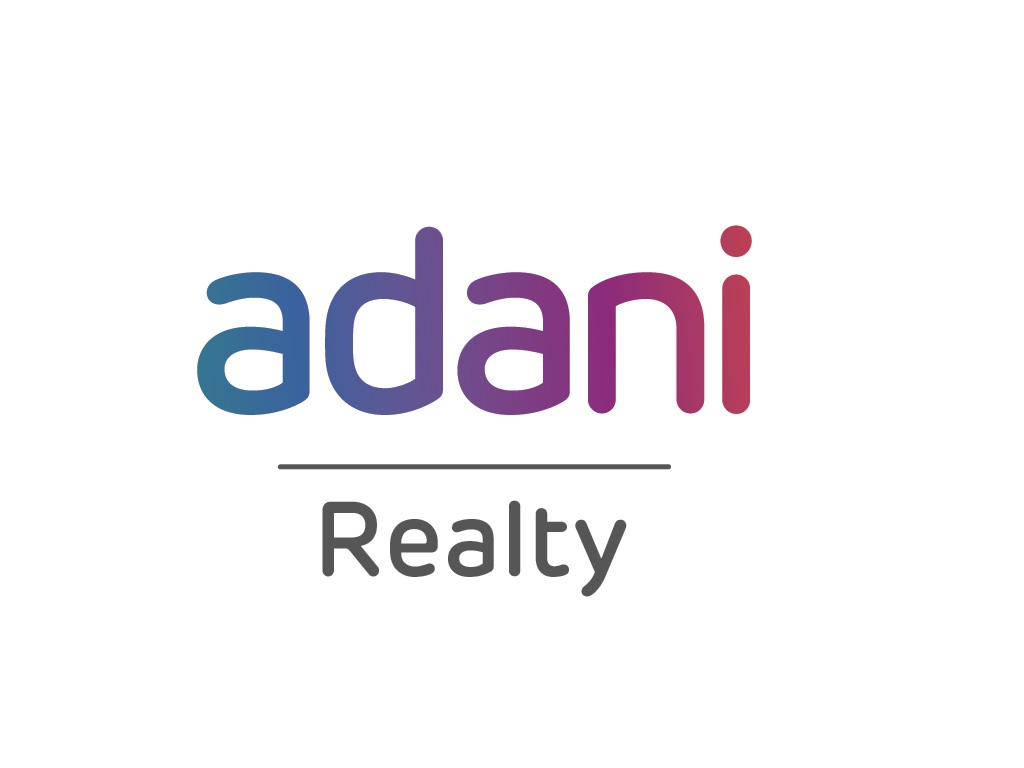 www.adanirealty.com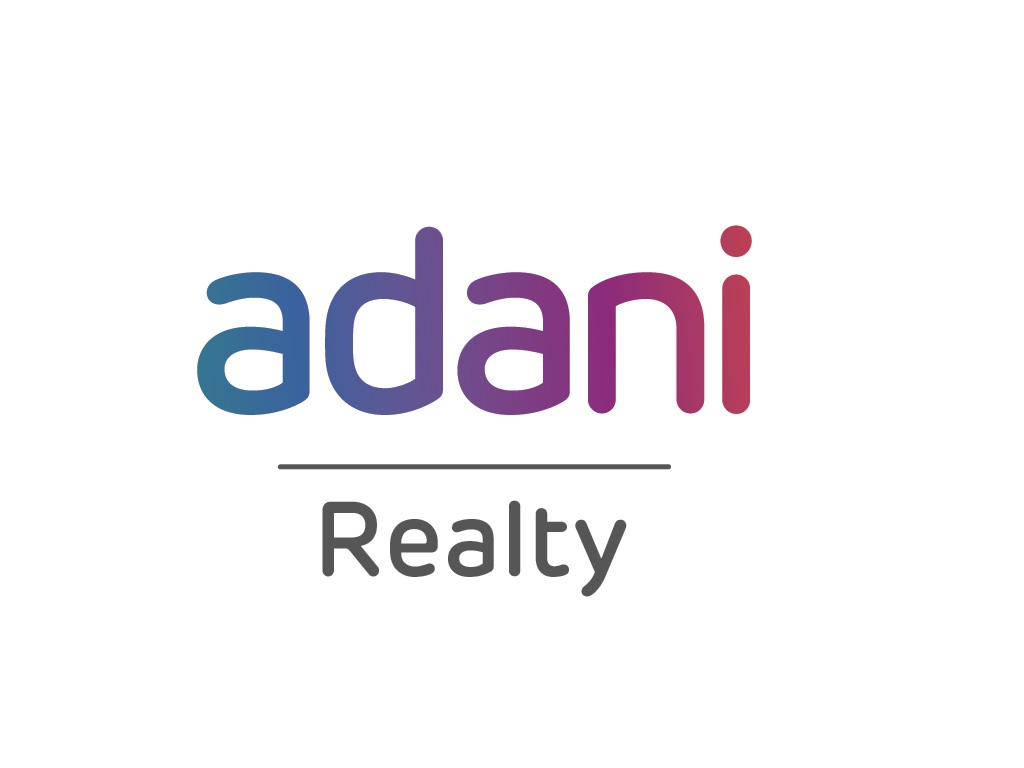 Adani Realty is one of the youngest arms of India's top infrastructure and development conglomerate - Adani Group. With a commitment to getting India at par with the most advanced countries around the world, we have begun development in India's most promising cities; integrating the finest design aesthetics with cutting edge construction technology.
Read More
Hot Properties
Some Technical Error Occured
See what our happy homeowners have to say
Exceptional service and regular communication from the team kept us informed about the status.
Special thanks to Sheng for going the extra mile and being available to answer all our queries.