BENGAL PEERLESS HOUSING DEVELOPMENT COMPANY LTD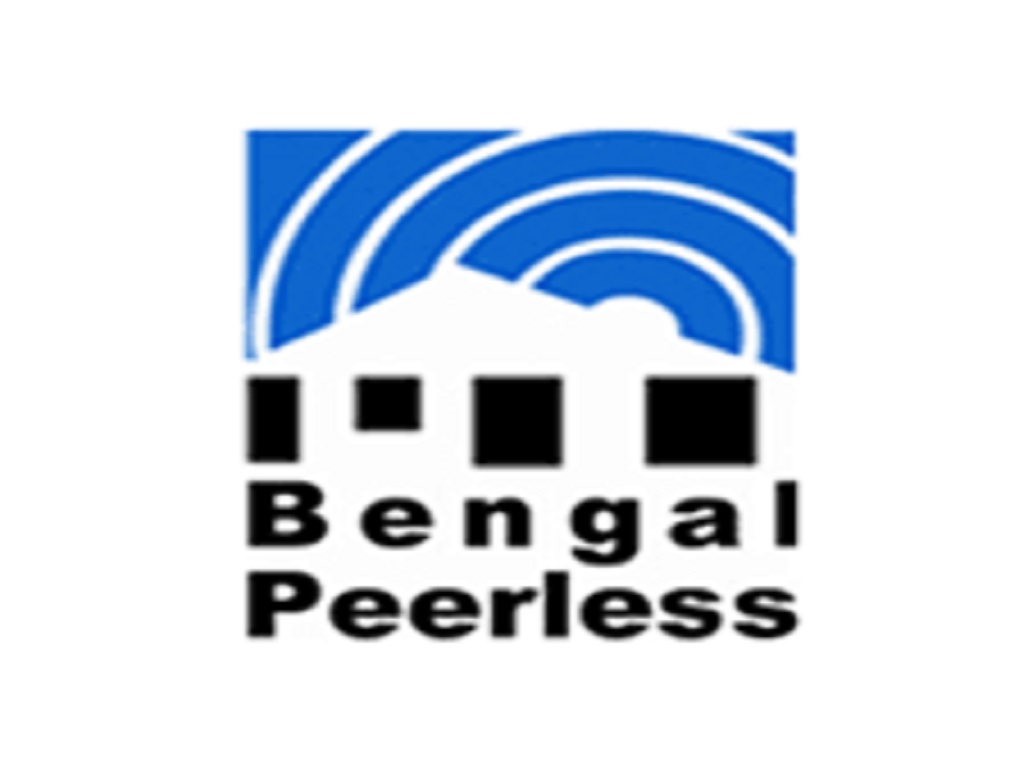 www.bengalpeerless.com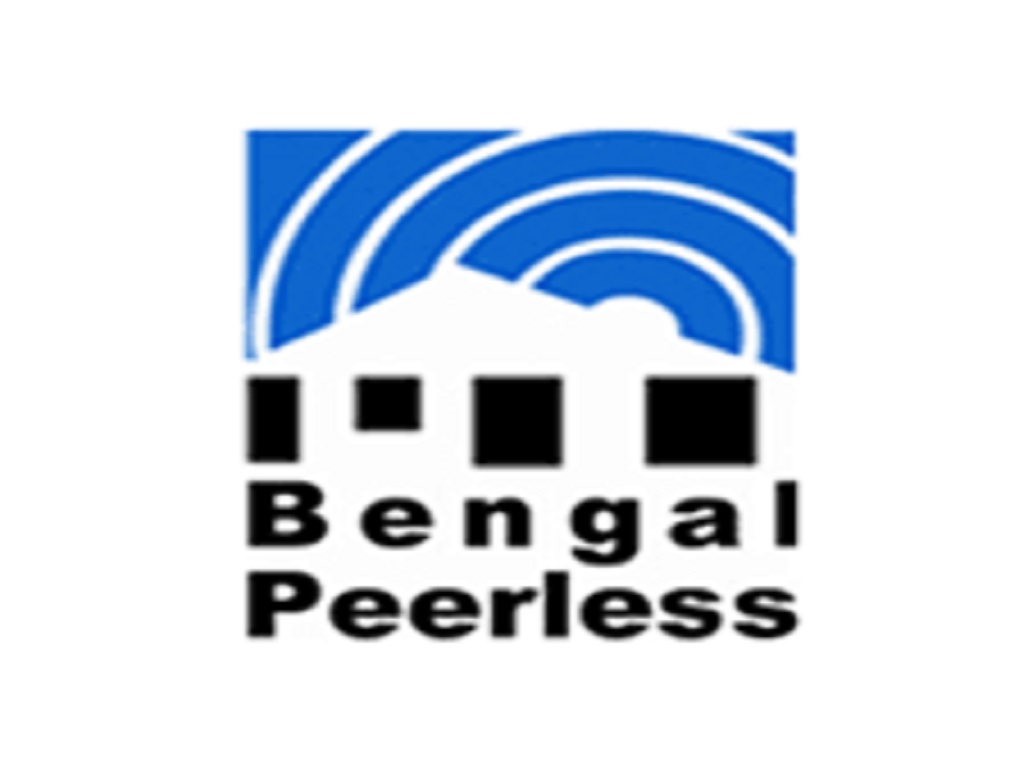 Bengal Peerless endeavors to provide more to the people while demanding the very least. We believe in the individuals right to grow and prosper in a hospitable living environment. Hence, we offer space, which is affordable as well as completely secured. A space where a little bit of imagination and care goes a long way in creating what one would call not merely a house, but a home. Architectural details are given great consideration, so as not to disturb the serene beauty of the natural landscape. Since its inception in April 1994, Bengal Peerless has successfully built about 5000 numbers of dwelling units for people of all sections of the society. The Company is planning construction of further 3000 dwelling units over a period of next four years. During the tenure of last 16 years, the Company has completed Projects valued over Rs.1000 Crore. Commencing with a meager capital of Rs.20 lac in 1994, the present net worth of the Company is over Rs.50 crore, achieved through consistent growth pattern.
Read More
Hot Properties
Some Technical Error Occured
See what our happy homeowners have to say
Exceptional service and regular communication from the team kept us informed about the status.
Special thanks to Sheng for going the extra mile and being available to answer all our queries.