Capstone Life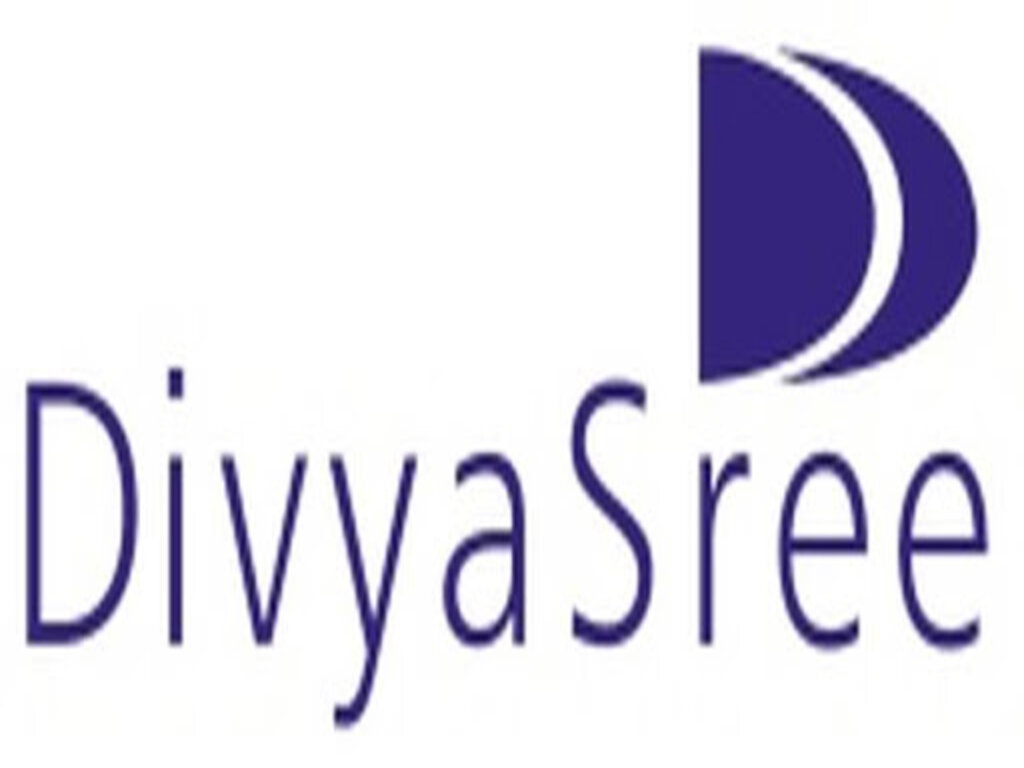 www.capstonelife.in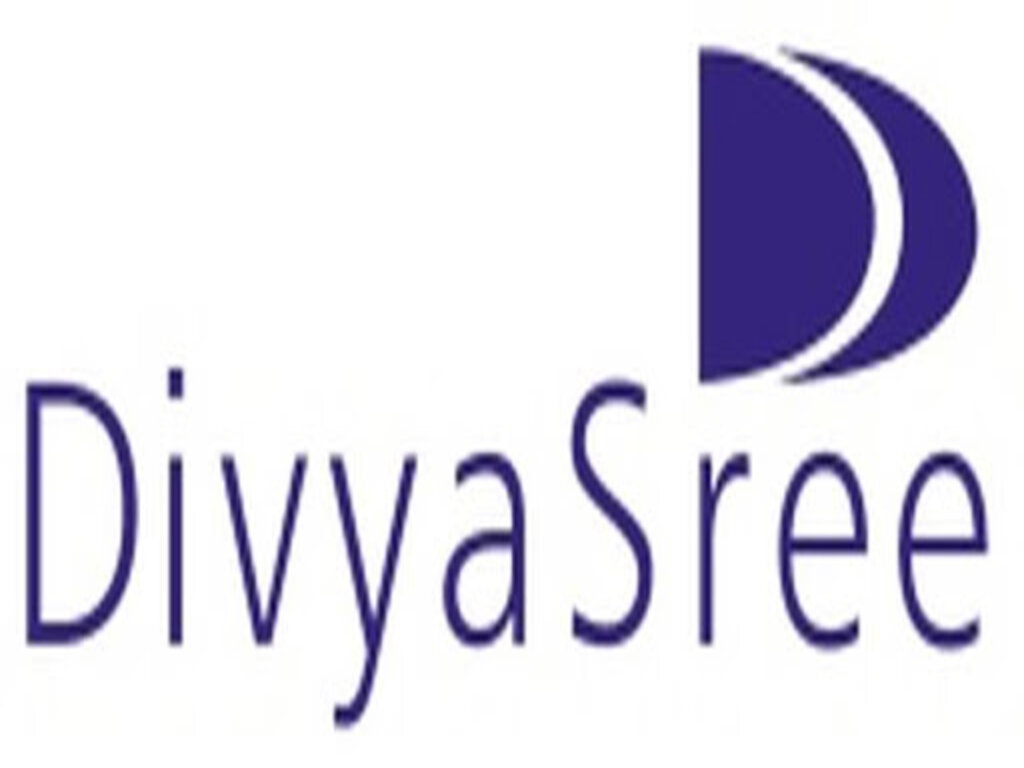 Capstone Life, an embodiment of modern luxury living, creates homes and experiences that the modern YOU deserves. Our journey commenced with a passion to provide impeccable lifestyle housing and we have grown to be proudly better than our contemporaries. With its avant-garde designs, contemporary facades and facilities, we aim to build communities, each a happy joint Family of Friends. Bagging the luxury housing awards in 2016-17 is testimony to us being Small Giants and adjunct to our vision of becoming leaders in this segment.
Read More
Hot Properties
Some Technical Error Occured
See what our happy homeowners have to say
Exceptional service and regular communication from the team kept us informed about the status.
Special thanks to Sheng for going the extra mile and being available to answer all our queries.