Doshi Housing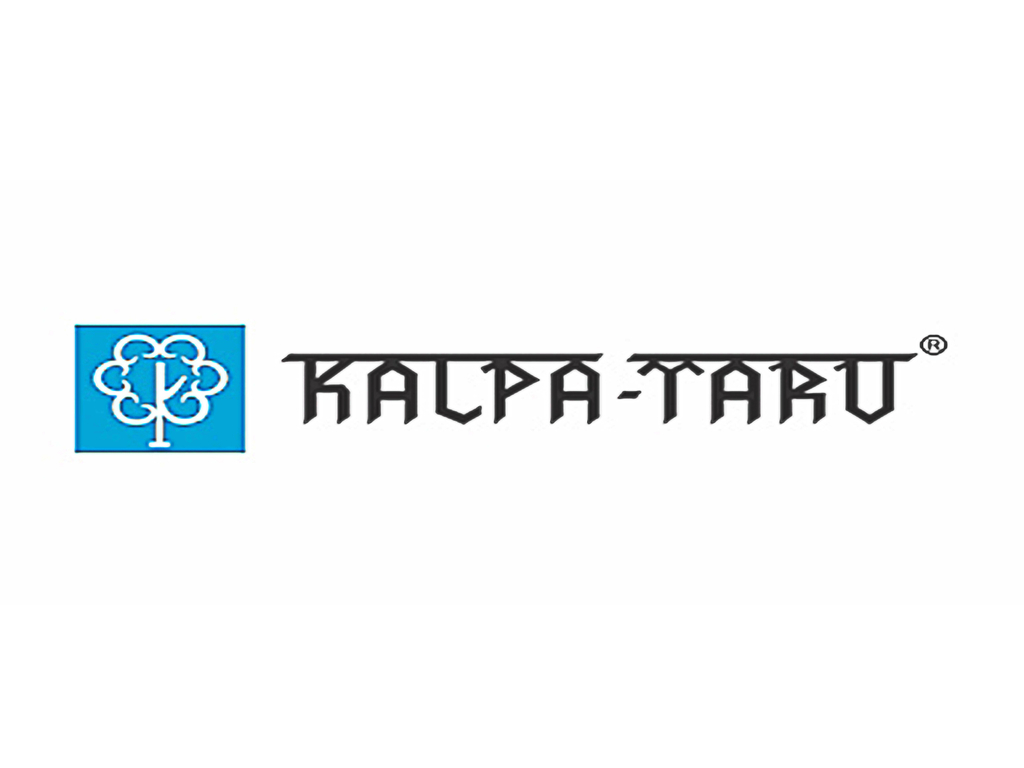 www.doshihousing.com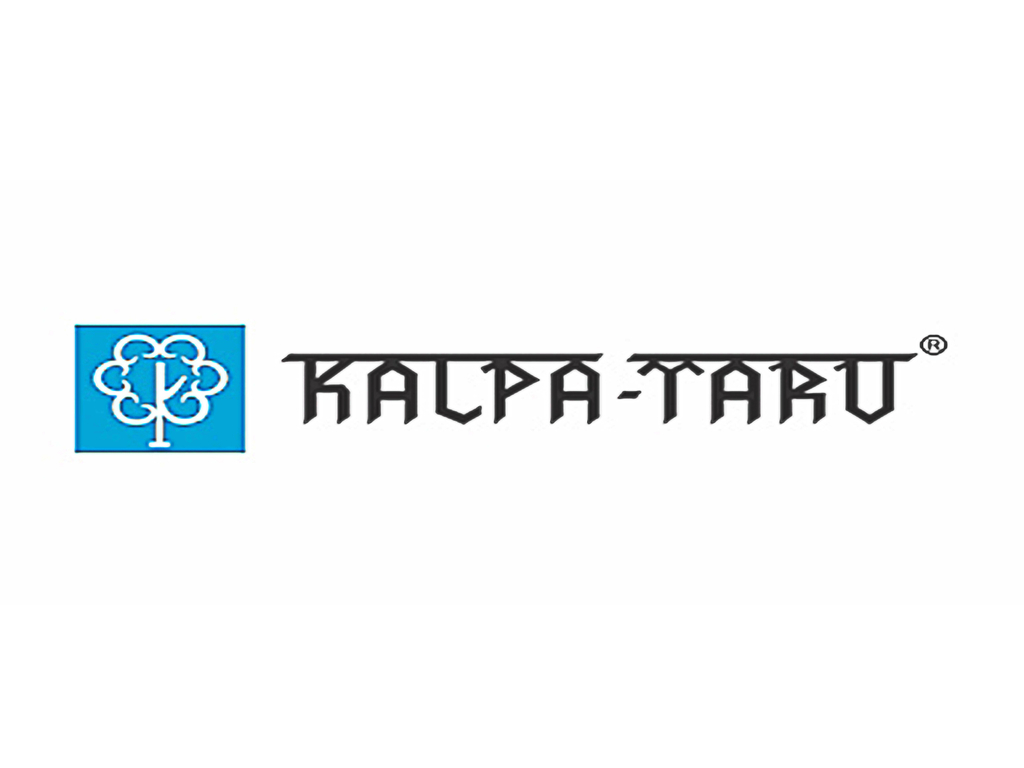 Doshi Housing is a trusted and well 38 year established developer in Chennai with a long standing reputation of over three decades. In this span of time we have delivered over 44 lakh Sq ft of constructed space most of which are landmarks in the city. We have also brought much happiness to over 3600 homeowners and families.
Read More
Hot Properties
Some Technical Error Occured
See what our happy homeowners have to say
Exceptional service and regular communication from the team kept us informed about the status.
Special thanks to Sheng for going the extra mile and being available to answer all our queries.