Goel Ganga Group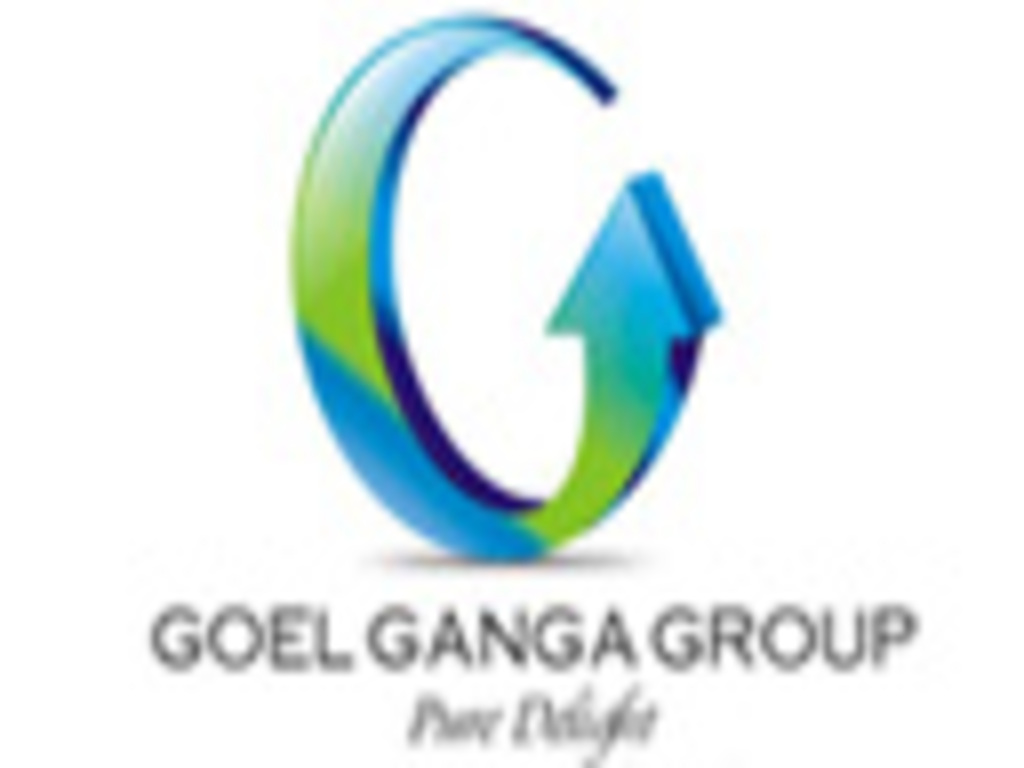 www.goelganga.com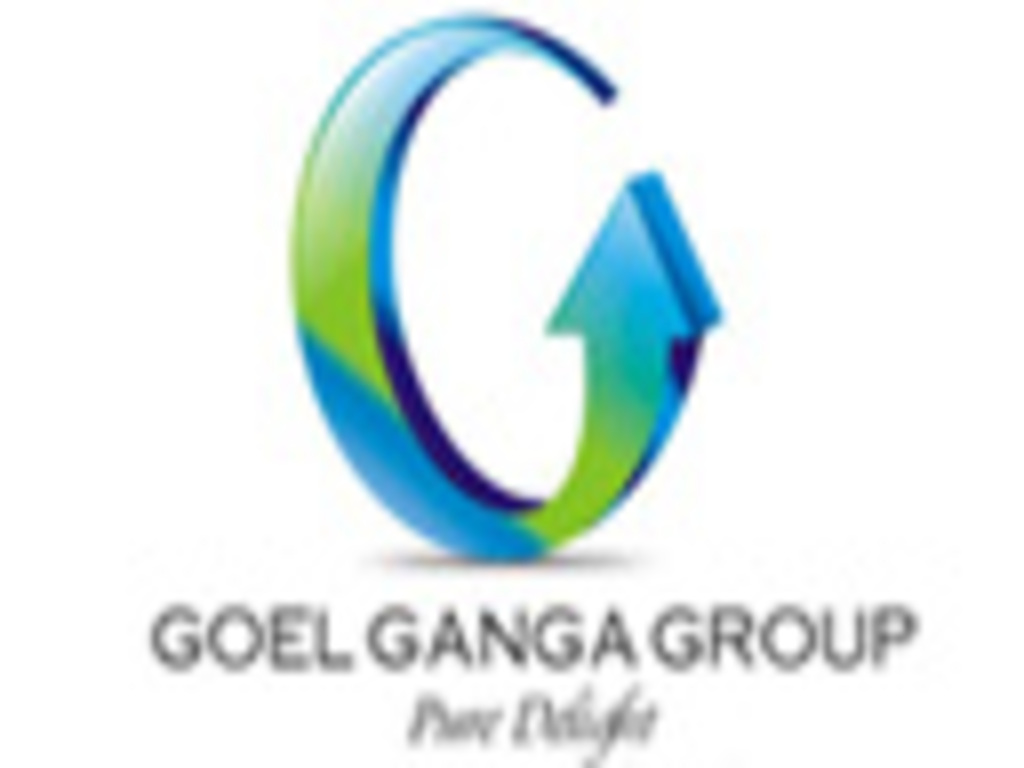 For over 3 decades now, the Goel Ganga Group have delivered Pure Delight to the lives of more than 35000 happy, satisfied families across Pune, Mumbai, Bengaluru and Nagpur. With a keenly developed eye for detail, excellent product development, a focus on community building and a commitment to nation building, the Group journey traverses the diverse fields of real estate, hospitality and education.
Read More
Hot Properties
Some Technical Error Occured
See what our happy homeowners have to say
Exceptional service and regular communication from the team kept us informed about the status.
Special thanks to Sheng for going the extra mile and being available to answer all our queries.