Mont Vert Homes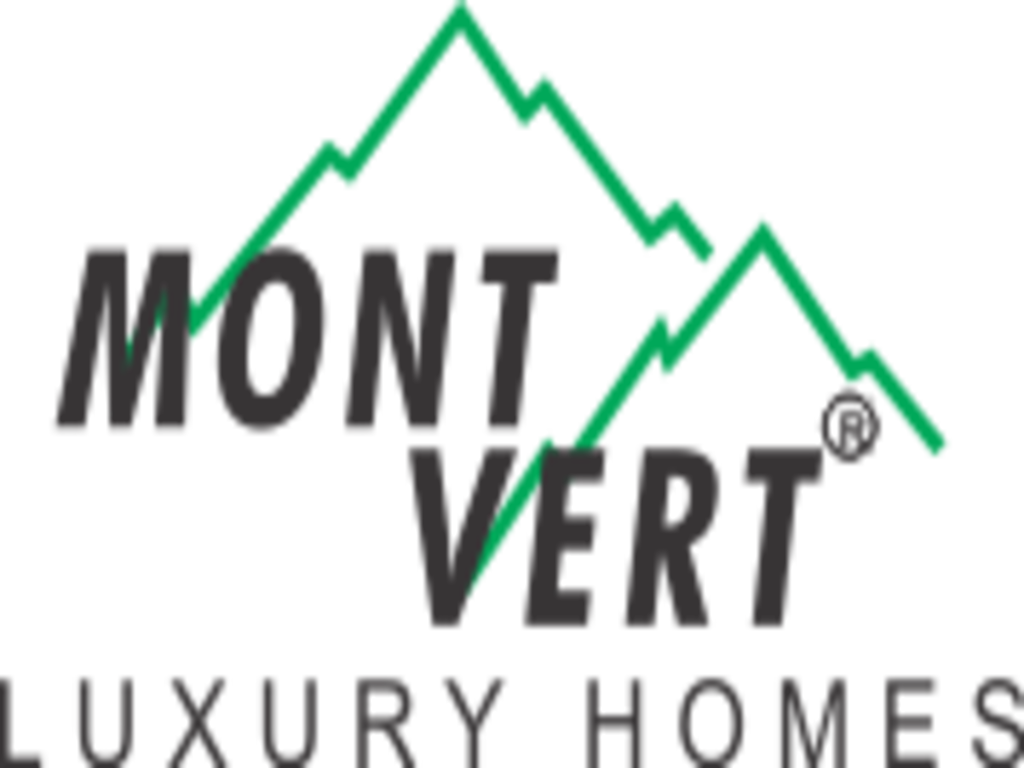 www.montverthomes.com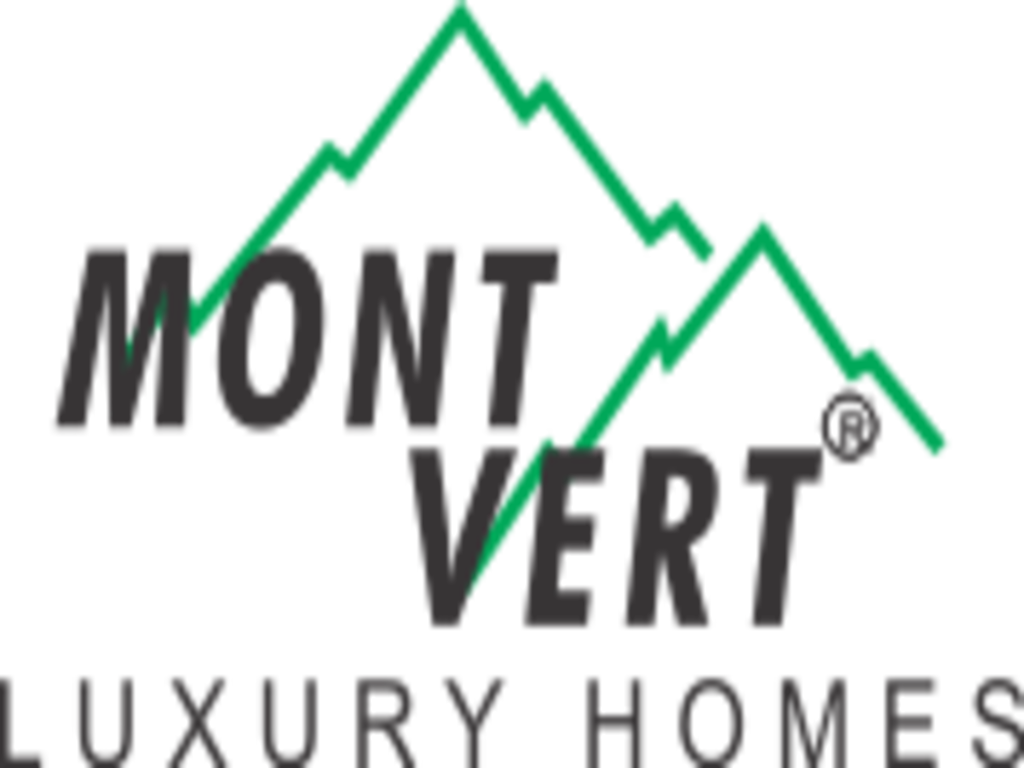 At Mont Vert you can trust us with your eyes closed. And that is something, all Montvertians (Mont Vert residents) will tell you. Quality at Mont Vert is a given. So much so that, you will never find a screw out of place or a nail hammered in wrong.
Read More
Hot Properties
Some Technical Error Occured
See what our happy homeowners have to say
Exceptional service and regular communication from the team kept us informed about the status.
Special thanks to Sheng for going the extra mile and being available to answer all our queries.