Puravankara Limited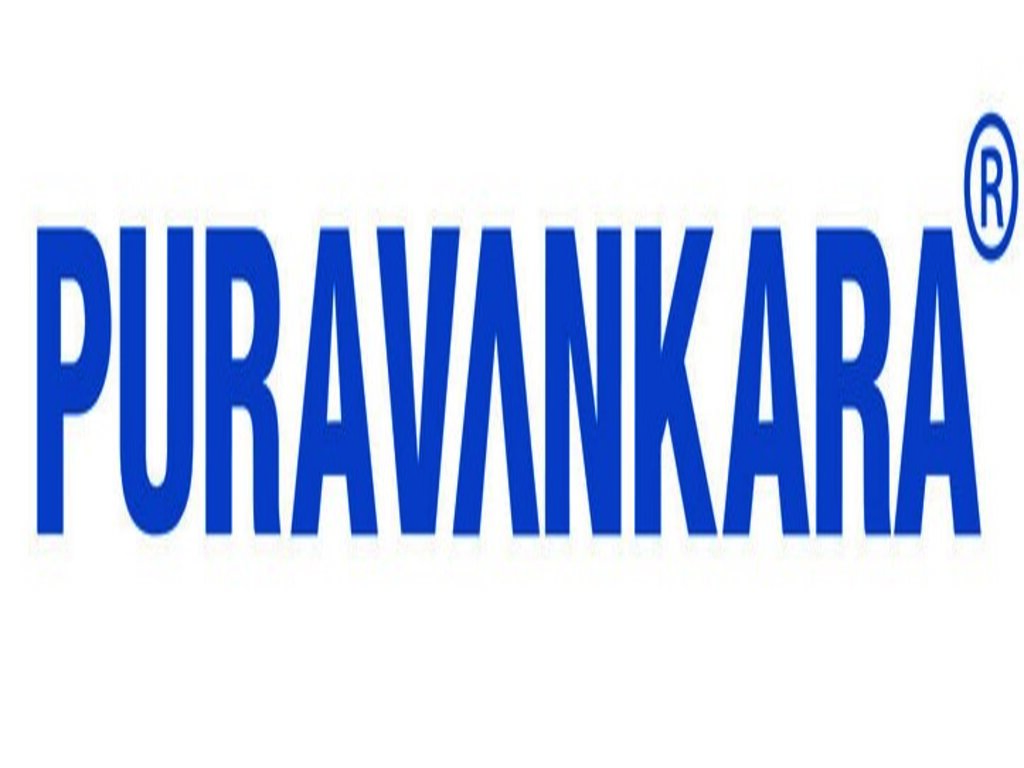 www.puravankara.com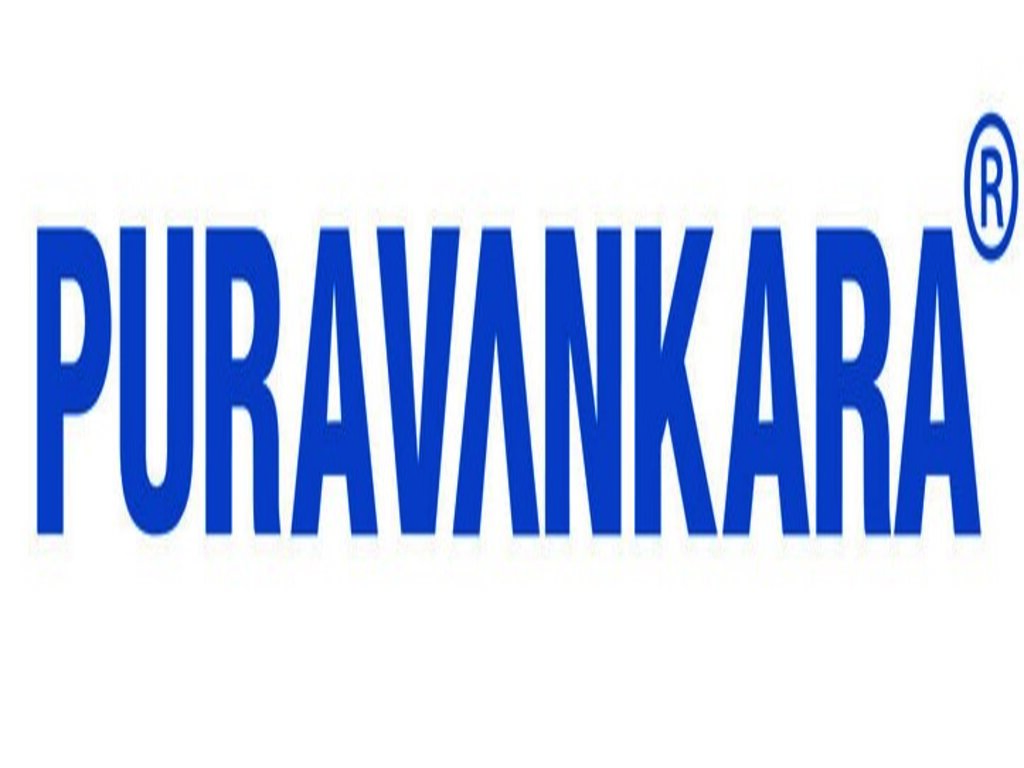 Since its Inception in 1975, Puravankara has believed that there is one mantra for success: Quality. This Credo combined with uncompromising values, customer-centricity, robust engineering and transparency in business operation as placed it among the most preferred real estate brand in both residential and commercial segments.
Read More
Hot Properties
Some Technical Error Occured
See what our happy homeowners have to say
Exceptional service and regular communication from the team kept us informed about the status.
Special thanks to Sheng for going the extra mile and being available to answer all our queries.