Srijan Realty Pvt Ltd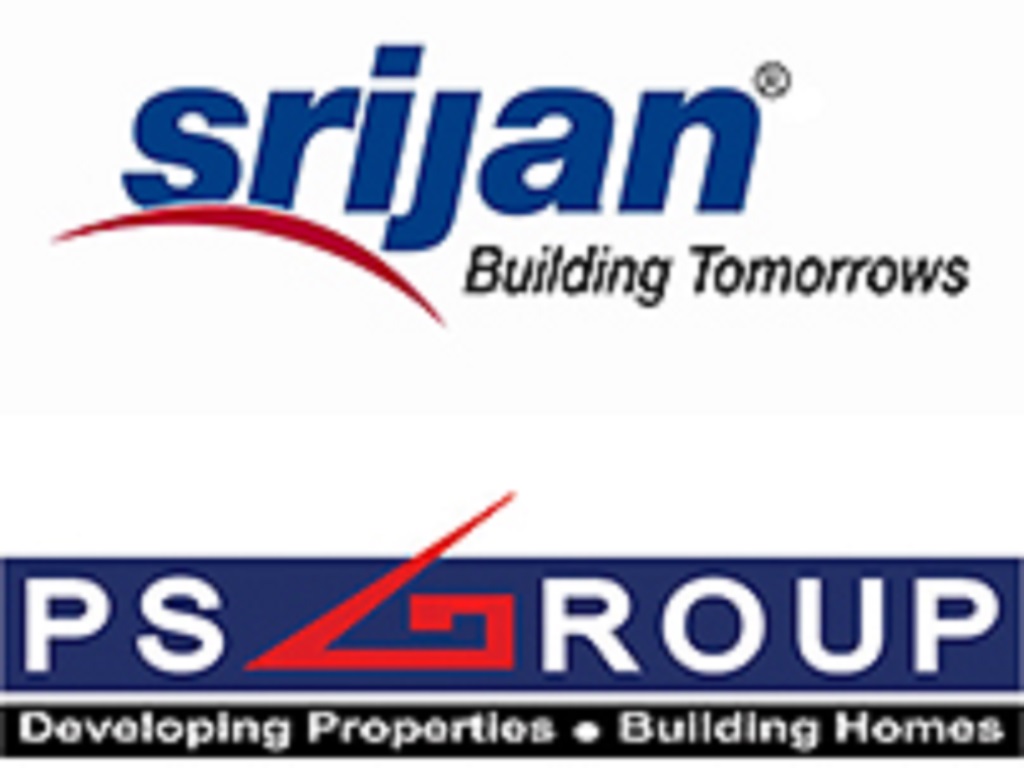 https://www.srijanrealty.com/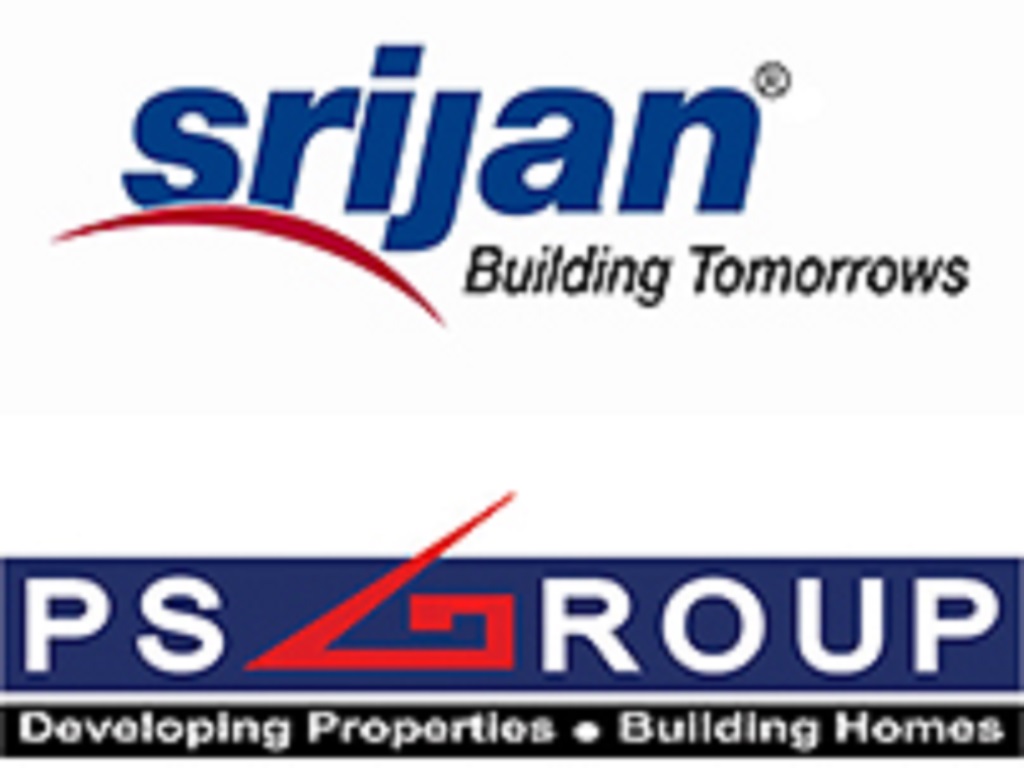 Srijan Realty Private Limited is one of the leading real estate companies of eastern India with its presence in Kolkata, Asansol and Burdwan in Eastern India & Chennai in the south. Srijan was initially a real estate marketing company (NK Realtors) that evolved into real estate development in 2003. The company leveraged its rich insight into consumer preferences with customized property development.
Read More
Hot Properties
Some Technical Error Occured
See what our happy homeowners have to say
Exceptional service and regular communication from the team kept us informed about the status.
Special thanks to Sheng for going the extra mile and being available to answer all our queries.