About the Company
ICICI Home Finance Company Limited (ICICI HFC) is a Housing Finance Company regulated by Reserve Bank of India (RBI) and is a wholly-owned subsidiary of ICICI Bank Ltd.
A part of the 66-year old ICICI Group, the vision of ICICI Home Finance is to make the dream of owning a new home come true, for millions of Indians. The primary business of the company is to provide a range of home loans and home improvement loans, office premises loans, home equity loans, loan against property to customers and construction finance to developers. It also offers services related to these loans like home and commercial property search in select cities.
Taking the vision of the Government's 'Housing for All' initiative, ICICI Home Finance also offers home loans under the Pradhan Mantri Awas Yojana. The company recently introduced a gold loan product in select cities. Fixed Deposit issued by ICICI Housing Finance company is rated FAAA/Stable by CRISIL, MAAA/Stable by ICRA and AAA/Stable by CARE.
Spearheaded by MD & CEO Anirudh Kamani, the company is managed by a team of professionals with rich and diversified experience in banking and financial services primarily from the ICICI Group. Today, the company has over 1800+ employees as compared to 332+ employees in March 2018. From six branches in 2017, the company has grown its footprint to 135+ standalone branches, including 16 zonal offices in the country.
AAA/A1+
Consistent Highest rating by the credit rating Agency ICRA
10,000+ & growing !
Strong distribution network across country
1800+ & growing !
Employees
₹ 15,000+ Crore & growing !
Disbursement of loan
Loan Against property
Our extensive range of Loan Against Property products enables property owners to unlock the wealth of their real estate assets.
Fixed Deposit
ICICI Home Finance Fixed Deposits are safe and yield maximum returns. Our Fixed Deposit scheme has been granted the credit rating of FAAA/Stable by CRISIL, MAAA/Stable by ICRA and AAA/Stable by CARE.
Retail Property Services: Residential
With our real estate advisory arm, Property Search, we're making the process of buying a home even more transparent, reliable and convenient. Through Property Search, we assist our customers at every step of their homebuying journey, from providing accurate and updated property listings to negotiating with the builders on their behalf for the best deal.
Corporate Property Services: Commercial
We assists corporates and businesses to find their ideal workplace location with our Commercial property leasing services.
Gold Loan
ICICIHFC Gold loan processing is completed in just a few hours, as we have quality experts at ICICI HFC branch who assists in unlocking the value of the Gold instantly.
Construction Finance
ICICI HFC offers developers requisite funds for their proposed or ongoing construction projects across the life cycle of project development. We partner with developers & builders to support end to end project requirements of Residential and Commercial projects. The Construction Finance Group of ICICI Home Finance is instrumental in helping developers convert these opportunities to revenue-generating projects. Our focus is mainly on affordable projects, aligning with affordable housing goal of the government.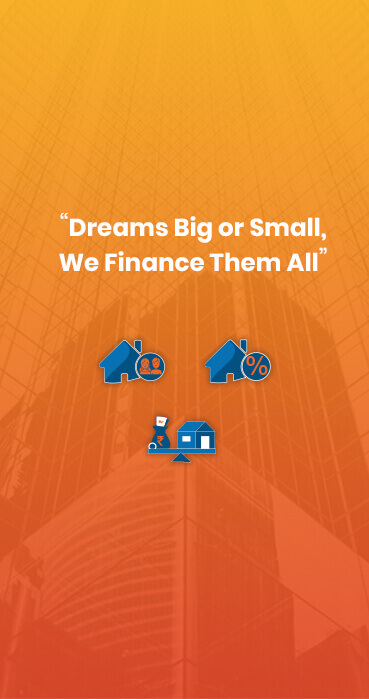 Our Leadership
Our Board members are the Pillars of the company success and brings a wealth of experience, leadership to ICICI Home Finance. The team is focused on strengthening ICICI HFC to grow and provide compelling opportunities to everyone associated with it.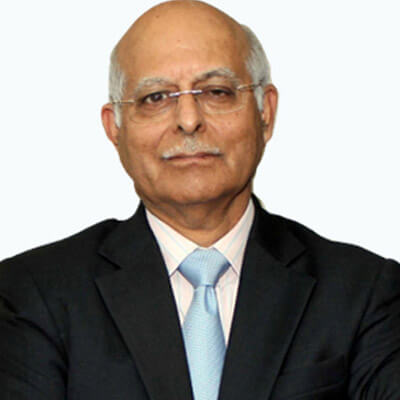 ---
Vinod Kumar Dhall
Independent Director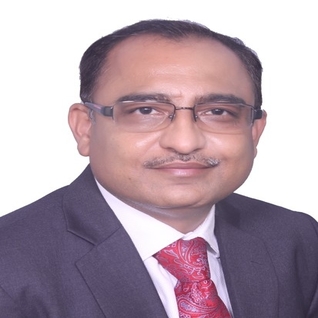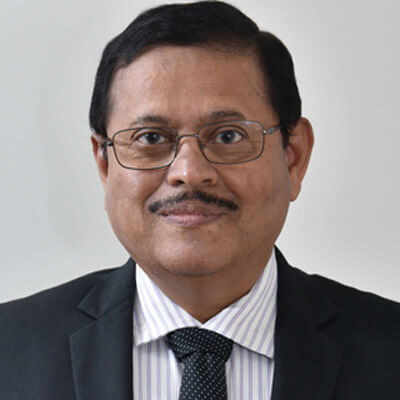 ---
G. Gopalakrishna
Independent Director
---
Anirudh Kamani
Managing Director & CEO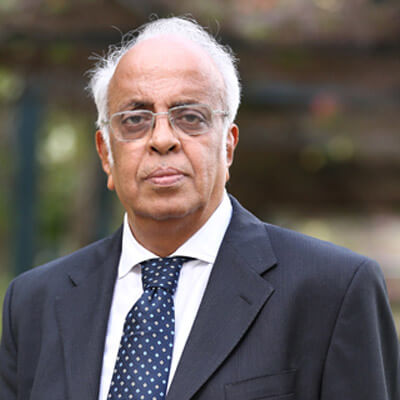 ---
S. Santhanakrishnan
Independent Director