Sobha Limited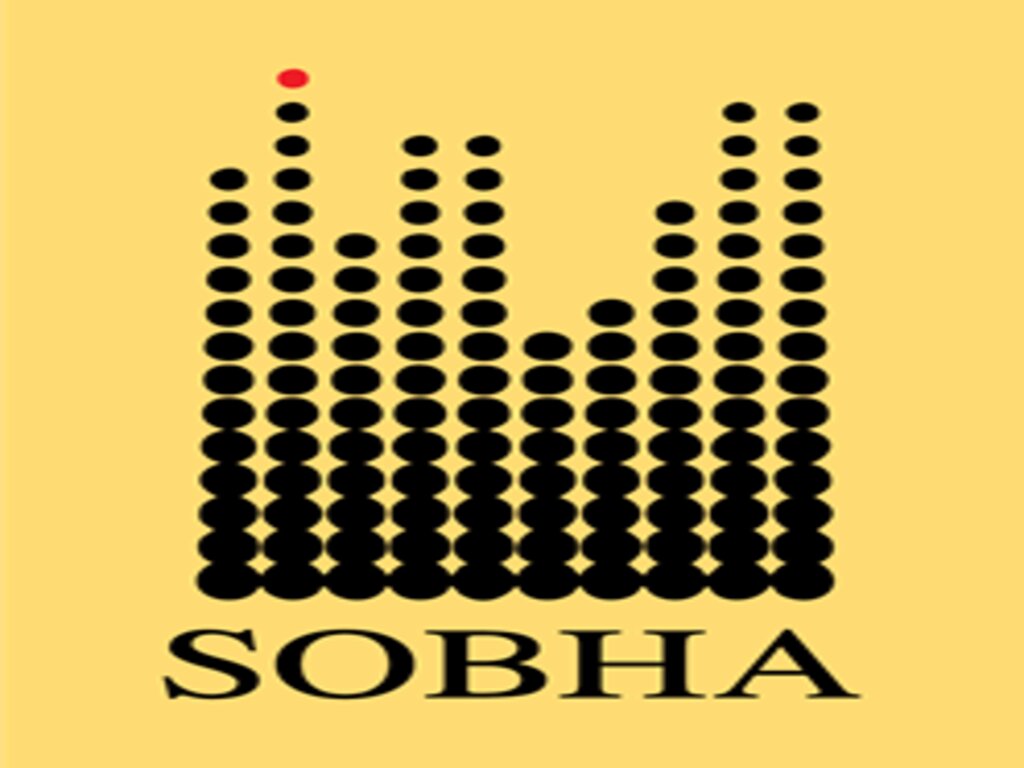 www.sobha.com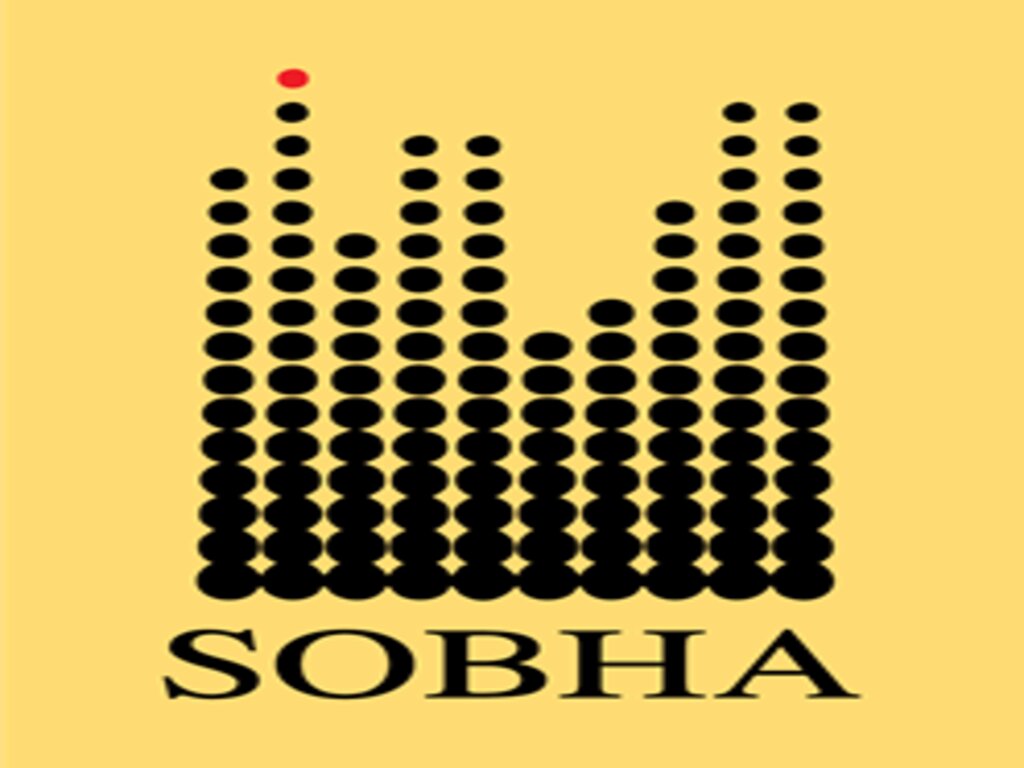 Sobha epitomizes Passion at Work in totality. For us its not only a catch phrase which sounds just right, rather we all strive to live it daily. It strives as our compass which guides us towards creating world class quality products and workmanship. It guides us to be transparent in all our dealings and adhere to delivery on time, each time. We draw heavily from the innate qualities from our founder Mr. PNC Menon in imbibing and actually living the brand. Simply put, this means that we do not cut corners towards making best in class products. Our track record of being the most reliable and trustworthy builder with a repertoire of award winning properties across India speaks for itself.
Read More
Hot Properties
Some Technical Error Occured
See what our happy homeowners have to say
Exceptional service and regular communication from the team kept us informed about the status.
Special thanks to Sheng for going the extra mile and being available to answer all our queries.